Today, whether a person is employed or unemployed, everyone wants an elegant and streamlined model of laptop. Due to the continuous rise in demand and competition, many brands of laptops offer different kinds of features and applications, which create a kind of confusion about what should be bought.
That's why some guidelines are given below to help the readers understand the things they should look for while choosing a laptop.
Prepare the budget
You will be able to get functional models below $600 such as chrome books and i5 generation notebooks that have decent specifications like the hard drive of 500 GB, A8 CPU, and RAM of 8GB.
Above $600, aspects and quality of laptops increase as the brands offer metal touches to the laptop and provide features like HD resolution screens, enhanced audio and keyboard functions, etc.
If you wish to go higher like above $800, you will find laptops with HD resolution, distinct graphics, easier portability, quicker processing, and more efficient battery.
Research on brand
You should research brand laptop designs, market positions, and user reviews. Check the standing of the brands in the market, and what kind of quality they offer, then select the laptop. Also, look for longer battery life on the laptop about 4-7 hours is enough for mobile activities.
Select the type
There are different kinds of laptops available depending upon the requirements.
A beginner has to work every day on a system without needing much power, a cheap laptop is the best option.
For family type, a portable laptop is suitable. They are best for students and playing basic games and have great internet specifications. It is also cost-effective and appropriate for the whole family.
Desktop replacement laptops are suitable for people who want large screens and flexible power features.
Ultraportable laptops are for those who are always on the move and require the power to last longer.
The last one is a multimedia laptop, which is mainly for entertainment purpose.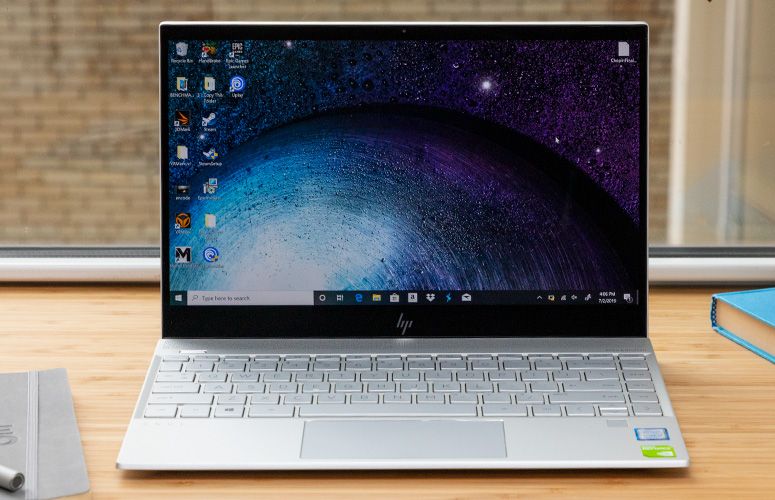 Look at the specifications thoroughly
It would be better if you look for i5 or i7 core processors as they increase users' performances and power the laptop more effectively. Ask for a RAM of 6-8 GB for multitasking and running applications of large sizes. If you have a lot of things to store in the laptop such as movies, documents, images, and other files, start from the 500-750 GB hard drive. Check other features like its display, graphics, DVD and solid-state drives, controls, etc.
Last but not least decide the size you want for your laptop based on its portability. Also, inspect the working of its keyboard and touchpad.