Laptops have become an integral part of our lives, and if you are planning to buy a new one, it is most important that you are fully aware of your options. There is a general idea that desktops can give longer service than laptops, but for laptops of the top brands, this idea is nothing other than a misleading one. This article will inform you about the 5 best-trusted laptop brands that can ensure the best value of every penny spends.
Apple
Not only the name of the brand makes the first word of the Alphabet learning books, the brand actually takes the first place when it comes to laptops. Apple designs and manufactures laptops that are A-class in their own right. Be it quality, features, overall design, or anything else, Apple laptops are simply the best ones in the market; and they enjoy the best trust of consumers worldwide. The only downside of these fantastic devices is their price.
Dell
The second most trusted laptop brand of 2020 is Dell. When it comes to quality and technology in laptops, Dell has indeed something to say or better to show. If you love using Windows and is looking for a laptop that can give you uninterrupted service for years, opting for Dell is always the best option.
Lenovo
Lenovo has been in the top chart for the last few years selling great numbers of reliable notebooks across the world in the different price range. In 2020 as well, it is one of the top 3 best-trusted brands. The Lenovo Yoga 3 Pro and the ThinkPad X240 are some of the most sophisticated and popular models from the brand. However, you can expect a great service even from the not-so high ranged Lenovo models.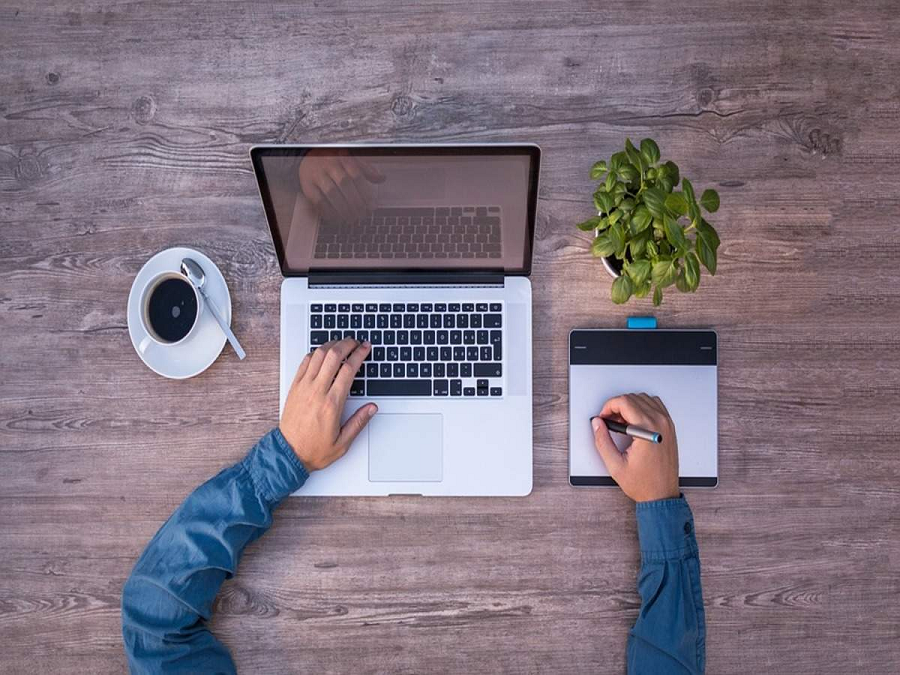 ASUS
Sleek design coupled with excellent tech support has made the brand one of the most trusted by the customers. If you are looking forward to buy an innovative hybrid laptop, consider ASUS as a dependable choice.
HP
HP also has a great reputation in the market of notebooks. The designs and keyboard are the strongest part of the HP laptop models. HP has an extensive network of after sales service provider which makes it really easy to get tech assistance.