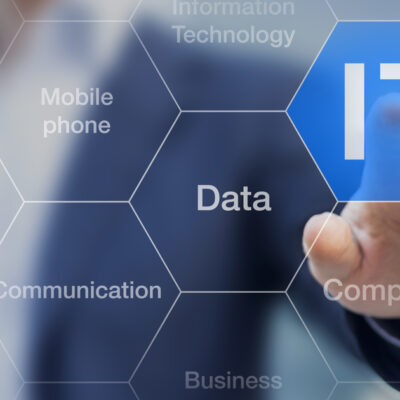 Over the years we have noticed that there is a rise in the need for IT support and the reason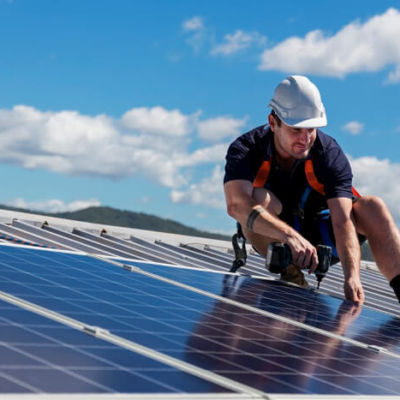 With so many solar companies out there, knowing whether the one you've chosen is a reliable one, isn't always easy.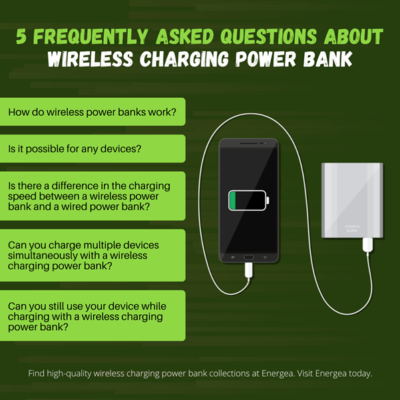 Power banks are portable devices that store power for future use. Depending on the type, a power bank can charge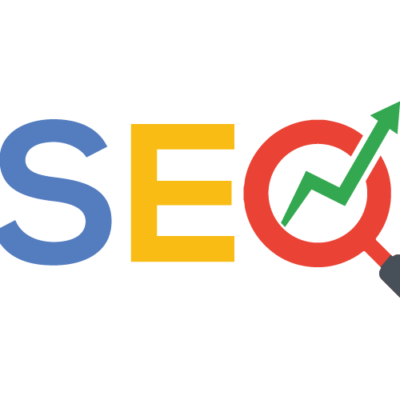 To create content that ranking for search queries, a business needs to determine the audience it is trying to reach.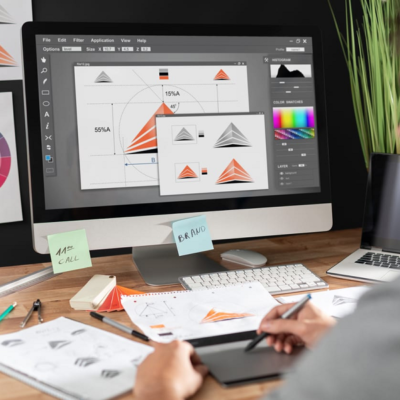 CAD design is the process of using computer software to create models that are defined by geometrical parameters. The models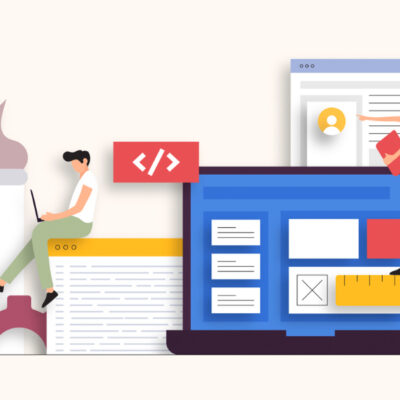 Search engine optimization is deeper than most people think. Now that it is widely known around the world, more than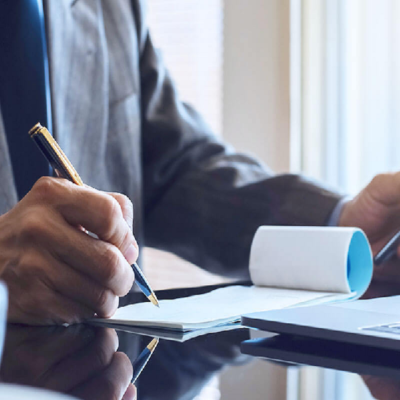 The popularity of SEO (search engine optimization) in the digital marketing industry has rapidly grown in the past decade, along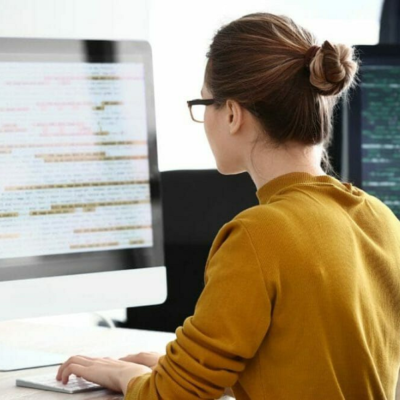 Due to the rapid evaluation of technology, data collection has increased, and businesses use this data to make positive changes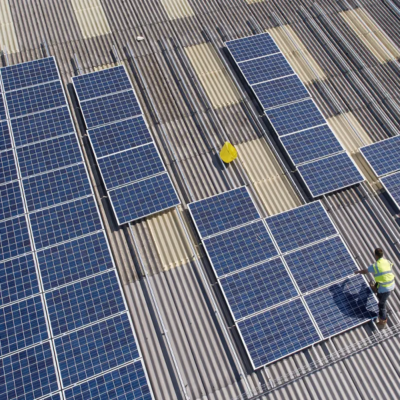 With the kind of climate we have in California, solar energy would really be able to help you with your