Biking as a sport is loved by many. It is known to be an art of passion. Bikes again have many types. Have you ever seen those bikes running on rough terrains, jumping in the air, performing stunts? All of us have seen them right. One of the most interesting, compatible, and powerful bikes are dirt bikes. The tiny little structures engraved with powerful dirt bike graphics flying high in the sky through the terrains.
Though dirt bikes fascinate all of us, the truth lies that not many of us are completely aware of its functionalities and abilities. This article is dedicated to creating a clear image of dirt bikes in your minds.
What are dirt bikes? How is it Different from Motorcycles?
A dirt bike is an unconventional type of bike that can be used to ride on uneven and tough terrains. The very first statement tells us that a dirt bike is not the same as a motorcycle. An important fact is that in most of countries dirt bikes are considered to be illegal on the roads. Therefore, it is not for regular use like that of a motorcycle.
These bikes differ from a motorcycle in many ways.
Size:-
Dirt bikes are smaller than motorcycles. Their bodies are made up of plastic owing to their lightweight which helps them rise in the air.
Tires:-
Tires of these terrain bikes are narrow and studded. They have an extra tread for better friction and grip. Motorcycles have wider tires which help in a smoother ride.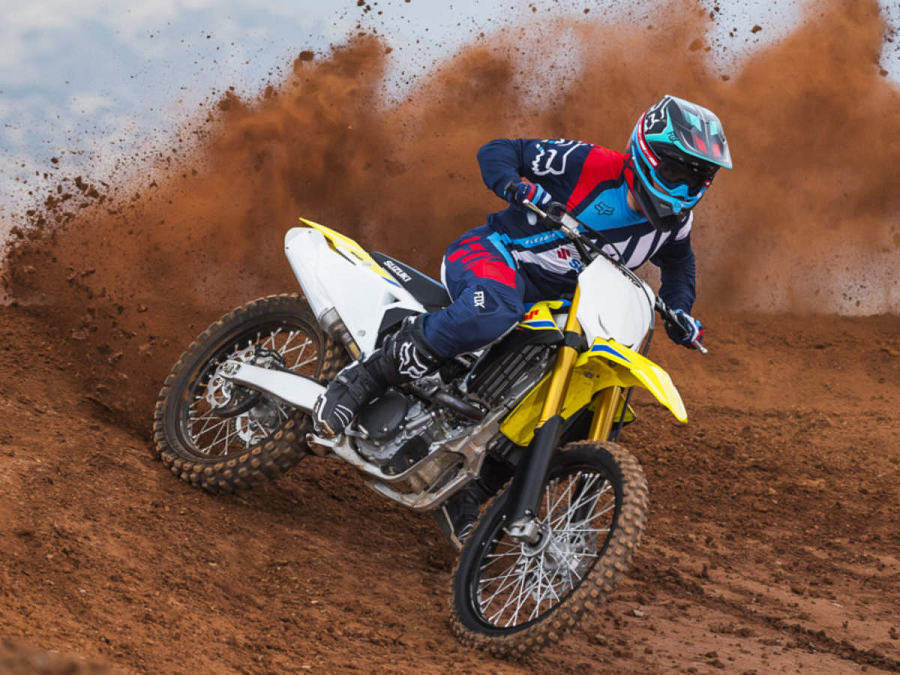 Bike Suspension:-
Terrain bikes are made to absorb major shocks and jumps. Therefore, they always have an advanced suspension system with hydraulic and spring shocks. On the other hand, motorcycles have weaker suspension systems.
There are yet many more differences between the two, but above were the major three.
Conclusion
Dirt biking is a form of extreme sport. It can prove to be dangerous at times. However, for an adventure seeker and a bike lover, a dirt bike is a sense of pride. The legacy of these terrain bikes is very old, but they still continue their glory. This is what makes it so powerful and unique.