Curved paths, rough terrains, air filled with dust – these are scenes striking our mind when we talk of the dirt bikes. Bikers wearing geared suits and helmets, performing stunts in the air are a treat to the eyes. We have, for years, adored this practice. There is a certain aura about dirt bikers or motocross bikers which stills keep them popular among the people.
This article gives a tribute to all the terrain bikers and highlights a short history of this practice.
History of Motocross Racing
It was never known as motocross racing from the beginning. The first stone for its existence was laid in the early 1860s when Pierre Michaux installed a steam engine on a velocipede. Since then the craze for motorcycle racing began in the UK. It took a bigger form in 1906 when the Auto-Cycle Club conducted the very first motorcycle time trails. The fight was to have the best timing and be the fastest on the track.
Eventually, the weekly scrambles got invented. The first scramble took place in Camberley, Great Britain in the year 1924. After a few years, the event was named as motocross racing. Since then, the sport has been in demand.
Motocross Riders
Just as dangerous as motocross racing can, the riders are equally courageous. We look at the riders performing stunts in mid-air and then safely landing on the ground. All this makes us skip a heartbeat. But, why are these riders still relevant in society?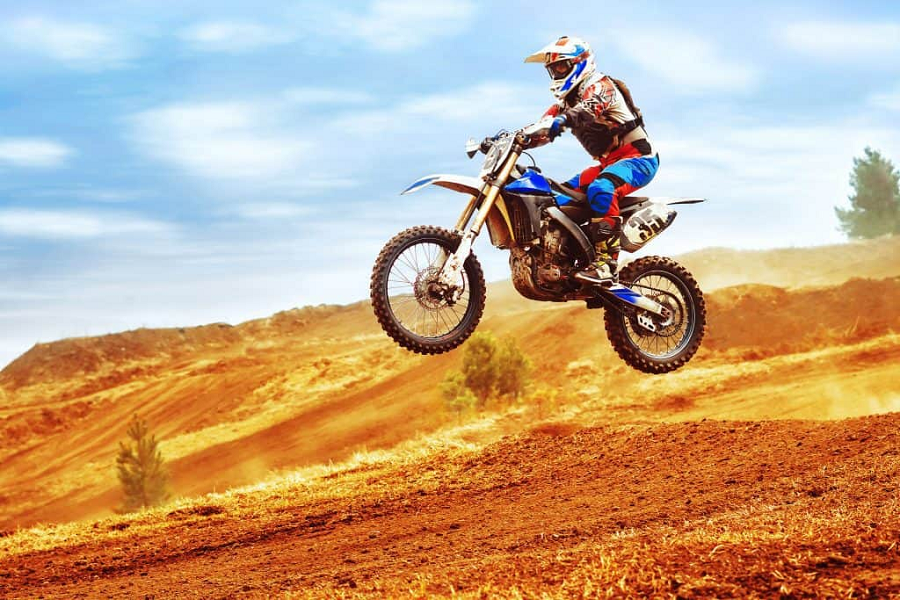 Trained bikers, with their bikes having motocross graphics standstill amid the chaos. A major reason for these bikers being so popular has to do with the vehicles itself. As time has evolved, almost every other person has access to a bike. But these riders, are not the possessors of normal bikes. Dirt bikes are extremely powerful and not everyone can handle them.
Another reason is the stunts they perform. Those stunts cannot be performed by all. While only some can perform it, others like us can only enjoy it. Motocross riders are respected for their expertise and experience.
Conclusion
The sport of motocross racing might have originated way back, but to date has evolved a lot. The sport is undoubtedly dangerous, but also gives some lessons in life. All in all, it is fun to do, but not everyone is made for it.