Cars can be rented for many reasons like family vacations, business trips, etc. There are companies that give car rental services in every city. Clicking on a button online is enough to book a car. In a matter of time, the company drops the car at your doorstep, from there onwards the car is yours till the time you booked it for.
Here are some reasons why renting a car is beneficial
If you live in an area where you don't need a car to commute to the office, market, and other places. The public transport system is well networked and due to this reason you didn't buy a car. Now when the times come for a vacation or travel to places where this public transport service can't reach, you can rent a car for a smooth and comfortable journey.
Traveling with a large number of people may result in taking multiple cars. Renting an SUV or a van can help you out. This reduces your total fuel consumption and lets you travel with everyone in a group.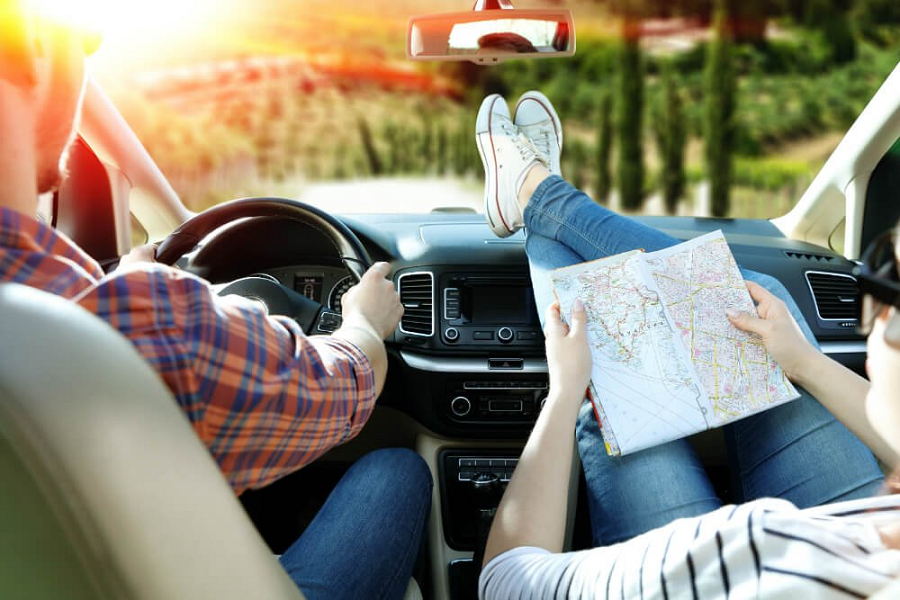 Going to places on bad roads can put your vehicle for maintenance. Why not rent a car and drive freely, lowering down your maintenance and repairing cost.
If the rented car breaks down, there is nothing to worry about. The company will provide you with another car and may even give a discount for the trouble.
When going for vacations renting a car after reaching the destination helps to enjoy traveling in that place. It gives you more time for exploring and sightseeing.
Renting a car that you were planning to buy can help you decide on that car. Using it for a day or two will give you complete feedback and you can now easily make up your mind.
Again if you want a luxury car for a special occasion, like for marriage or business meetings renting a car is of many benefits.
There are many agents that can provide you with car renting service. Renting a car is easy and proves to be advantageous in many ways.