With the recent changes in the market, you might be thinking of changing your investment portfolio. Investing your hard-earned money in any investment option is a wise decision.
In this article, we will help you with a few things you should have knowledge about before you think about investing again. Some of them are mentioned below for your benefit:-
Every individual has their own expectations from their investment. Your first step before investing your money would be to evaluate your expectations, needs, and goals towards your investment. You should also consider evaluating your appetite for risk-taking. It can majorly effect your investment decision.
Investments can be of long or short term. Your point of concern should be the time limit you are expecting your money back. Time limits vary with the expectations of the returns as well as the risk percentage involved in the investment plan.
Once you are done with evaluating your needs and goals and are clear about your time period, you can start looking for investment options, which are suitable for you. There are many investment options available that will suit your needs, make sure you make up an investment plan accordingly.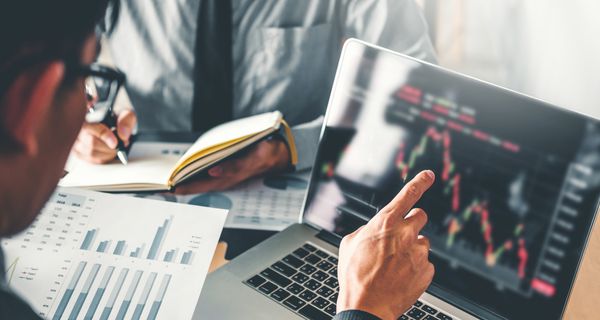 The main rule in investment is that you would have to take bigger risks to get better returns. But you also have a second option. You can manage your risk and investment balance by investing in different investment which may or may not be aimed in the same decision. This is called diversifying.
If you are confident about yourself and want to make all the investment decisions by yourself, make sure you understand all the rules, risks, and regulations. If you are not sure about how to invest or where to invest your money, you can always take help from a financial advisor. These people are professionals and will help you through each and every step of investment decision.
Investing your money is a smart option to choose, but it is very important to do it right to get maximum profit.