In contemporary time, the world has attained modernity and has fostered the ever-changing technology among which the mobile operating system known as Android is the most prominent.
We are living in an era where the use of an android device is inevitable. Notwithstanding its several benefits, problems related to its demeaning execution or the degradation in its performance is quite common. It is absolutely baffling to see the money go in vain when your device doesn't function properly due to unexpected lagging and crashing of the OS.
As the saying goes "every problem has a solution", this muddle also has some solutions. Here, are some ways to speed up your android mobiles and make it faster.
Clean up your Home Screen
Using a static image as wallpaper of your phone is preferable. It is recommended to have a minimum number of widgets and eliminate unused icons.
Uninstall unused apps
The best way to speed up your smartphone is to unfasten the installation of those apps, which you don't entail. Be limited to the apps you use. There is no fancy in keeping those bulky apps, which are not used.
Clear Cached data
Cached data helps an app to load its interface quicker, but it can build in spam and occupy a prodigious space if not cleared periodically.
Clean out built-in storage
If the internal storage of the device is almost full, it slows down to a substantial extent. It is advisable to keep at least 10% to 20% of its memory free to prevent it from lagging and shutdowns. Try to move on the media and files to an external SD card if the external card slot is provided.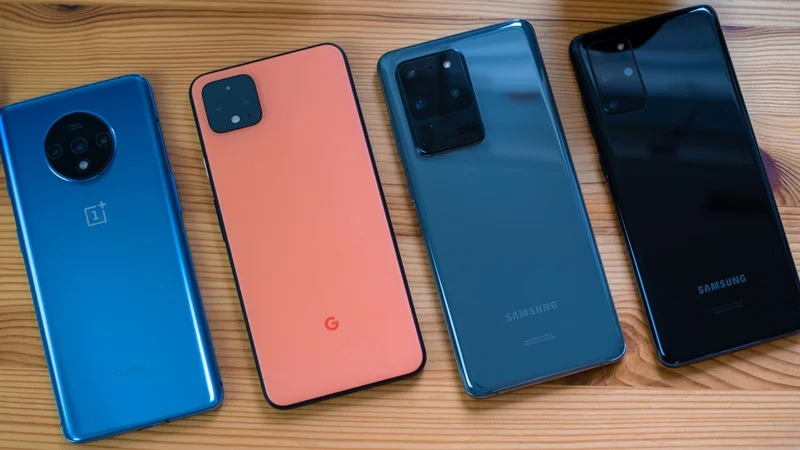 Update firmware
Regular updates intensify the performance of the device and various new improvements are installed on the phone. Backing up your device just before updating is advisable.
Root phone, install custom ROM
Installing a custom ROM, which is lighter and less-resource intensive than the manufactured UI firmware helps to improve performance and important features.
Everyone demands performance and lightning-fast efficiency in android devices. It is very much certain that if you follow the above-mentioned procedures then you will experience the best of an android interface.