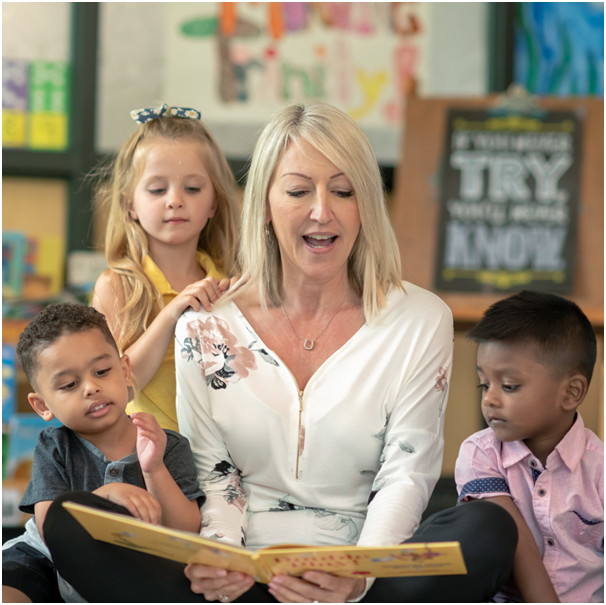 Watching my kids grow up and discovering how much fun they have when I play with them with simple or basic educational games. It includes words or numbers, flash cards or playing animal guessing games. Therefore, I decided to register them for their preschool education.
More than what they learn from me and the educational videos I compile online, it will not be worth how much they can learn from professional preschool teachers. Besides, I want them to experience the learning process and develop their skills for the best of their futures. Choosing to go for a complete preschool registration will be the best decision I make for my child.
They can learn more fun things and socialise with other cute little children! They get to know what they can't by staying at home. Nonetheless, I will share why I put a high value on preschool education.
4 Reasons Why I Place Value On Preschool Education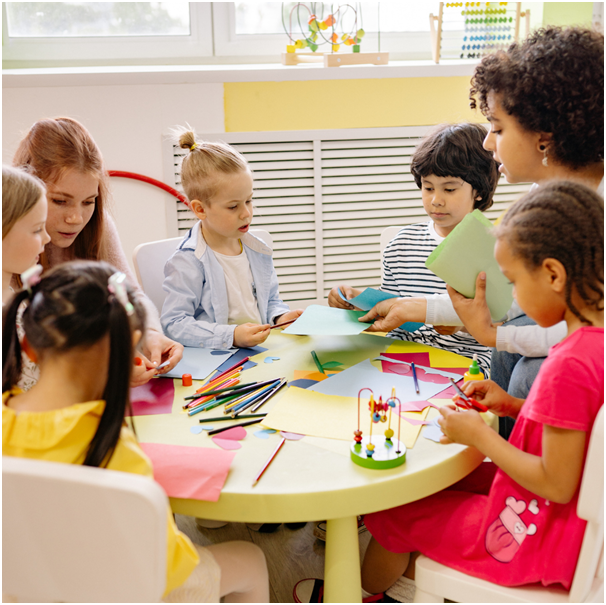 1. I Open My Children And Myself For Kindergarten Adjustments
My young children can get support for this worry by going for a preschool education. My kids will transition to an all-day setting more quickly if I enrol them in a preschool near me. Moreover, children can learn how elementary school operates in preschool. I can also slowly get used to having my children not stay home all day throughout preschool.
In addition, preschool teachers at top-notch institutions are familiar with the distinctive ways young children grow and learn. Additionally, they arrange the time, space, and activities for my kids' development. Preschool education for my lovely kids is the best choice for their development and excellence.
2. Preschool Education Is A Chance For The Development
My kids had the opportunity to practise sharing with their friends and understand the value of it. My child will learn the value of sharing in preschool. They will comprehend the importance of communicating with their peers more clearly. Their social abilities are aided by the early instilling of these concepts from their preschool education.
3. Promotes Creativity And Inquisition
The active imaginations of my young children can be encouraged to foster learning and creativity by opting for their preschool education journey. Preschool teachers have the skills to support kids in creating their ideas and concepts.
Instead of imposing the correct answers or behaviours, they promote curiosity, engage in conversation, and pay attention to the kids' opinions. Children are more likely to exhibit curiosity and creativity in an engaging atmosphere and when interacting with adults appropriately.
4. It Lets Kids Make Decisions
The activities preschoolers participate in are their choice once they start their preschool education. As a result, my children will not only get to pursue their interests but also develop responsibility and decision-making abilities. Letting my kids make their own decisions is best while still having the proper guidance.
Suppose you are looking for a preschool at Clementi road; please don't hesitate to contact and ask for enquiries to Little Skool House. Know more about their preschool registration and curriculum.